Welcome to Alarm Systems Perth, the very best in Alarm Systems. Here you will get the professional alarm system experience that you've been waiting for! Alarm Systems Perth is owned and managed by Fred Baytie from Perth, Western Australia. Fred strives to be the best alarm technician in Perth!
If you're looking to protect your house from intruders, alarm your car or purchase your own alarm system and install it yourself you have come to the right place. As EF Electronics' Fred Baytie will help you achieve all your security needs. All you have to do is contact him and your on your way to a safe house, car or office.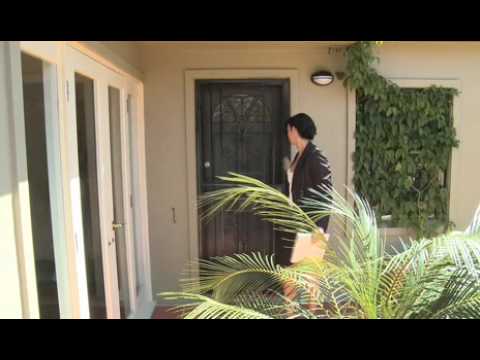 For more information about Fred Baytie and his awesome services check the About Fred section.